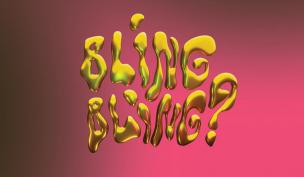 du 17 septembre au 11 décembre 2022
Exposition dans le cadre du Parcours Céramique Carougeois et du 50e Congrès de l'Académie Internnationle de la Céramique Techniquement et métaphoriquement, alchimie et céramique ont toujours été en étroite relation. Mais la pratique de l'alchimie, qui visait...
+ d'info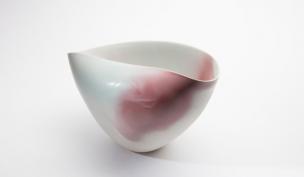 Exposition du 5 au 24 novembre 2022 dans le cadre du week-end d'Art Carouge Vernissage le samedi 5 et dimanche 6 de 12h à 17h en présence de l'artiste le samedi Exposition en parallèle avec "Symboles et talismans" qui présente le travail de Véronique Albert inspiré par...
+ d'info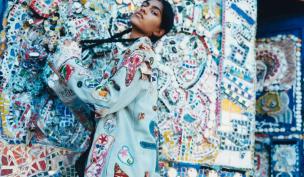 du 2 septembre au 18 décembre 2022
Exposition collective sur les arts textiles et céramiques, MATERIA, Mutations textiles et céramiques, questionne les catégories et les distinctions entre beaux-arts et arts décoratifs. Elle fait dialoguer les œuvres d'une scène contemporaine avec celles d'une...
+ d'info
I have been a resident at the Bruckner Foundation for the last three years. I have created several projects here which have participated in many European exhibitions and won prizes. Fondation Bruckner is not only a stunningly spacious space filled with air and light, but also a professionally organized working atelier. However, most important and valuable of all is the amazing creative atmosphere. Meeting other artists allows one to exchange experiences, get inspiration and energy, peek into the work process and witness the creation of amazing projects. All residents work in different styles and use different techniques; but what we all have in common is a passion for this art form.