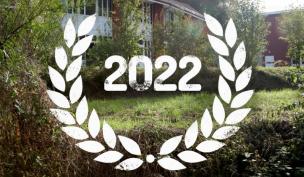 En 2017, la Fondation a revu sa politique d'octroi de ses bourses. Une des deux bourses peut désormais être octroyées aux céramistes, artistes et designers (projet individuel ou collectif) sans critère d'âge, de nationalité, de lieu de résidence ou de diplômes. Il...
+ d'info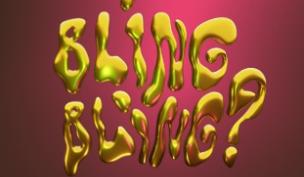 Depuis 1987, le Musée de Carouge organise un concours international de céramique portant sur la création d'œuvres autour d'un thème imposé. Les inscriptions pour la 18ème édition du concours international de céramique sont ouvertes. L'exposition des lauréat·e·s...
+ d'info
du 16 octobre 2021 au 26 juin 2022
Le projet La Peau est un paysage de la céramiste Anne Larouzé, initié en 2018 par un séjour d'étude au Muséum d'histoire naturelle de Marseille, puis au Muséum de Genève, a été soutenu en 2019 par la Fondation Bruckner avec l'attribution de la bourse...
+ d'info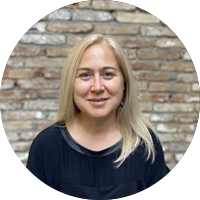 I am humbled for being offered one of the bursaries of the Bruckner Foundation in 2021. As an emerging artist at a later age, coming to clay from a diverse background and origin, the residency has offered me not only a space and well-equipped studio environment to create freely, but also a certain degree of visibility, personal connections with fellow residents, and network within the field. The calm beauty of the studio, the valuable presence and continuous support of Emilie and Irina, along with the enriching exchanges with the flux of artists passing through, the Bruckner Foundation is a heaven of creativity for the ceramics.