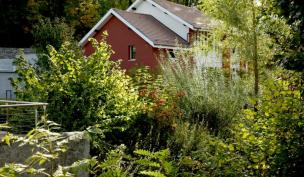 La Fondation reprend ses activités dès le 8 juin 2020: location des ateliers et cuissons. Veuillez noter que malgré la réouverture, seule la présence des résidents et des personnes ayant un rendez-vous sera autorisée dans les ateliers. Pour prendre rendez-vous merci de...
+ d'info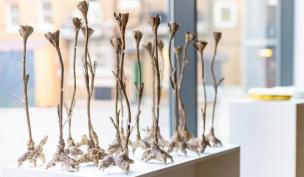 Living Object présente le meilleur de la création céramique actuelle.Going Viral est une vitrine pour des oeuvres qui ont su digérer, questionner et réinventer la céramique traditionnelle. En utilisant de nouvelles méthodes, alliées avec une excellence extrême dans...
+ d'info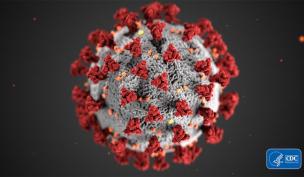 En raison des mesures liées à la COVID-19, la Fondation Bruckner est fermée jusqu'au 8 juin 2020 (sous réserve des annonces du Conseil Fédéral). Pour toutes demandes de renseignements merci de nous joindre par email : info@ceramique-bruckner.ch ou consulter notre site...
+ d'info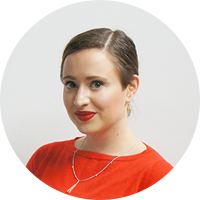 My time at the Bruckner Foundation was an exceptional experience that happened at the perfect time for me. I am sure, like me, every artist in a modern-day life can find themselves overwhelmed with the daily routines, usual studio practices, it can dull the creativity. For this reason my residency at te Bruckner Foundation was like a breath of fresh air: beautiful new studio, fantastic people, new materials, no pressure, freedom of creation and experimentation. I finally had time to focus fully on my practice, try various material experiments without the pressure of creating final objects, gather my thoughts and think of new projects. As well as that it was an amazing opportunity to finish my large-scale installation for the Faenza Prize, as I was nominated to exhibit there: it was wonderful to have enough studio space and wonderful kilns and equipment to do so. I think overall this residencie's huge advantage is that it is very flexible: one can focus on a new projects, as sometimes it is hard to start something new in one's usual environment; or finalize something that has begun prior to the residency, or anything else an artist wants it to be. It is very a special opportunity.