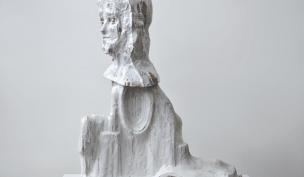 du 6 octobre 2019 au 5 avril 2020
La sculpture céramique de Johan Tahon (Belgique, 1965) est puissante et expressive. Si elle se développe de manière originale et personnelle, elle trouve d'abord son ancrage dans les œuvres et les mythes du passé. Ses figures visent à l'essentiel, elles ne cherchent...
+ d'info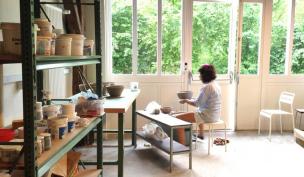 Vous cherchez un espace propice à la création? Au calme et dans la convivialité?N'hésitez pas, il reste des places à la Fondation Bruckner!Contactez-nous! You're looking for a place conducive to creation? In a calm and friendly place?Stop looking, there are a few spots...
+ d'info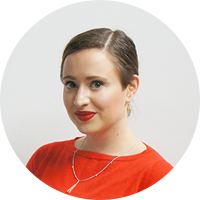 My time at the Bruckner Foundation was an exceptional experience that happened at the perfect time for me. I am sure, like me, every artist in a modern-day life can find themselves overwhelmed with the daily routines, usual studio practices, it can dull the creativity. For this reason my residency at te Bruckner Foundation was like a breath of fresh air: beautiful new studio, fantastic people, new materials, no pressure, freedom of creation and experimentation. I finally had time to focus fully on my practice, try various material experiments without the pressure of creating final objects, gather my thoughts and think of new projects. As well as that it was an amazing opportunity to finish my large-scale installation for the Faenza Prize, as I was nominated to exhibit there: it was wonderful to have enough studio space and wonderful kilns and equipment to do so. I think overall this residencie's huge advantage is that it is very flexible: one can focus on a new projects, as sometimes it is hard to start something new in one's usual environment; or finalize something that has begun prior to the residency, or anything else an artist wants it to be. It is very a special opportunity.