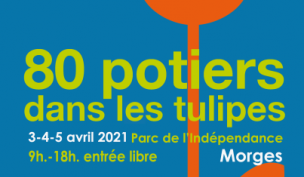 Week-end de la céramique - A confirmer Ce grand marché réunit chaque année 80 potiers au coeur de la fête de la tulipe. Parc de l'IndépendanceMorgesSite...
+ d'info
du 19 mars au 18 avril 2021
Taste Contemporary is proud to present The Light of Lustre - a solo exhibition of work by German artist, Johannes Nagel. Frequently described as intensely sculptural, visually arresting and powerful, the subject of Johannes Nagel's work is the improvised and provisional....
+ d'info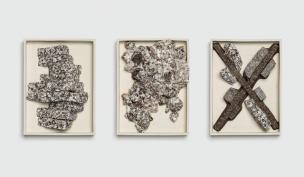 Le CERCCO, centre d'expérimentation et de réalisation en céramique contemporaine, de la Haute école d'art et de design - Genève, lance l'appel à candidatures 2021/22 pour la résidence d'artiste WORKSPACE at CERCCO. Elle s'adresse aux artistes, designers,...
+ d'info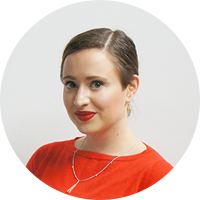 My time at the Bruckner Foundation was an exceptional experience that happened at the perfect time for me. I am sure, like me, every artist in a modern-day life can find themselves overwhelmed with the daily routines, usual studio practices, it can dull the creativity. For this reason my residency at te Bruckner Foundation was like a breath of fresh air: beautiful new studio, fantastic people, new materials, no pressure, freedom of creation and experimentation. I finally had time to focus fully on my practice, try various material experiments without the pressure of creating final objects, gather my thoughts and think of new projects. As well as that it was an amazing opportunity to finish my large-scale installation for the Faenza Prize, as I was nominated to exhibit there: it was wonderful to have enough studio space and wonderful kilns and equipment to do so. I think overall this residencie's huge advantage is that it is very flexible: one can focus on a new projects, as sometimes it is hard to start something new in one's usual environment; or finalize something that has begun prior to the residency, or anything else an artist wants it to be. It is very a special opportunity.